Howdy! I'm a developer and IT consultant specialized in Web development.

Although I'm particularly web oriented, my knowledge of various technologies enables me to work on most projects' aspects - from website design integration to back-end development and automation. I fluently speak French, English and Arabic - PHP, Java, SQL, CSS, Javascript and much more.

I cooperate with various businesses, organizations, and individuals world wide, in order to provide everyone with my 16 years of expertise in the field.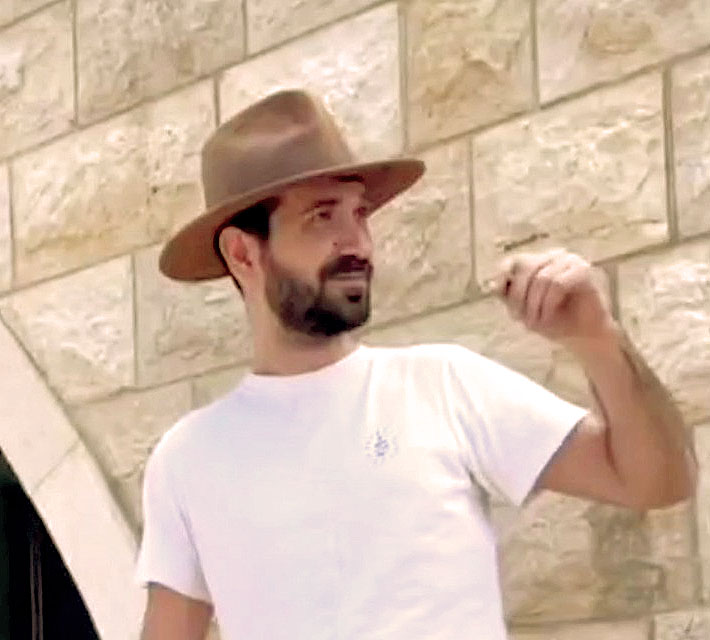 Open Source Contributions
Specialties
16 years of web entanglement
We believe front-end should be built as standards-compliant HTML/CSS with JavaScript used to enrich functionality where necessary and appropriate.
- W3C, the World Wide Web Consortium -
Front-End Development
Templates, layouts and Forms development
Design & wireframe implementation
Responsive Design: Cross-browser compatibility
UI/UX, Branding and SVG-based fonts integration
Custom Theme development & customization
Back-End Development
Web application modeling, architecture, and custom code crafting
CMS (Content Management System) integration and customization
Custom Plugin development & module support
Rest-full third-party API integration
Social API integration (Facebook, Twitter, Instagram, YouTube, LinkedIn...)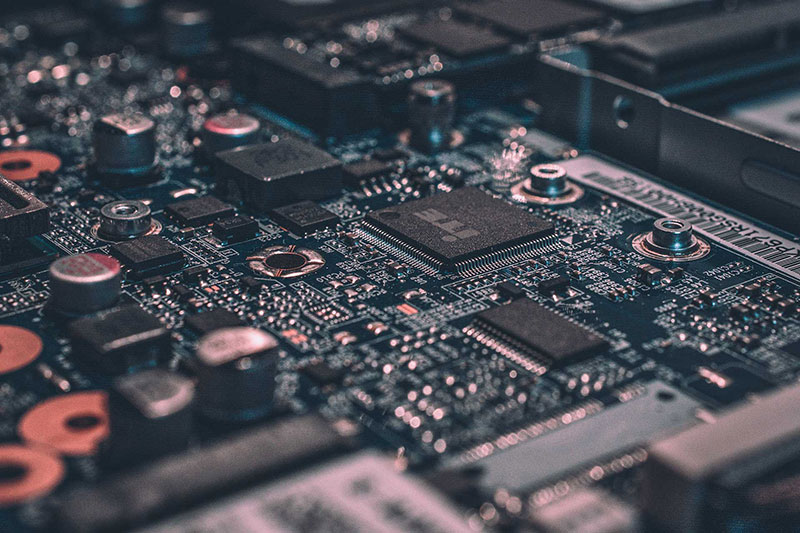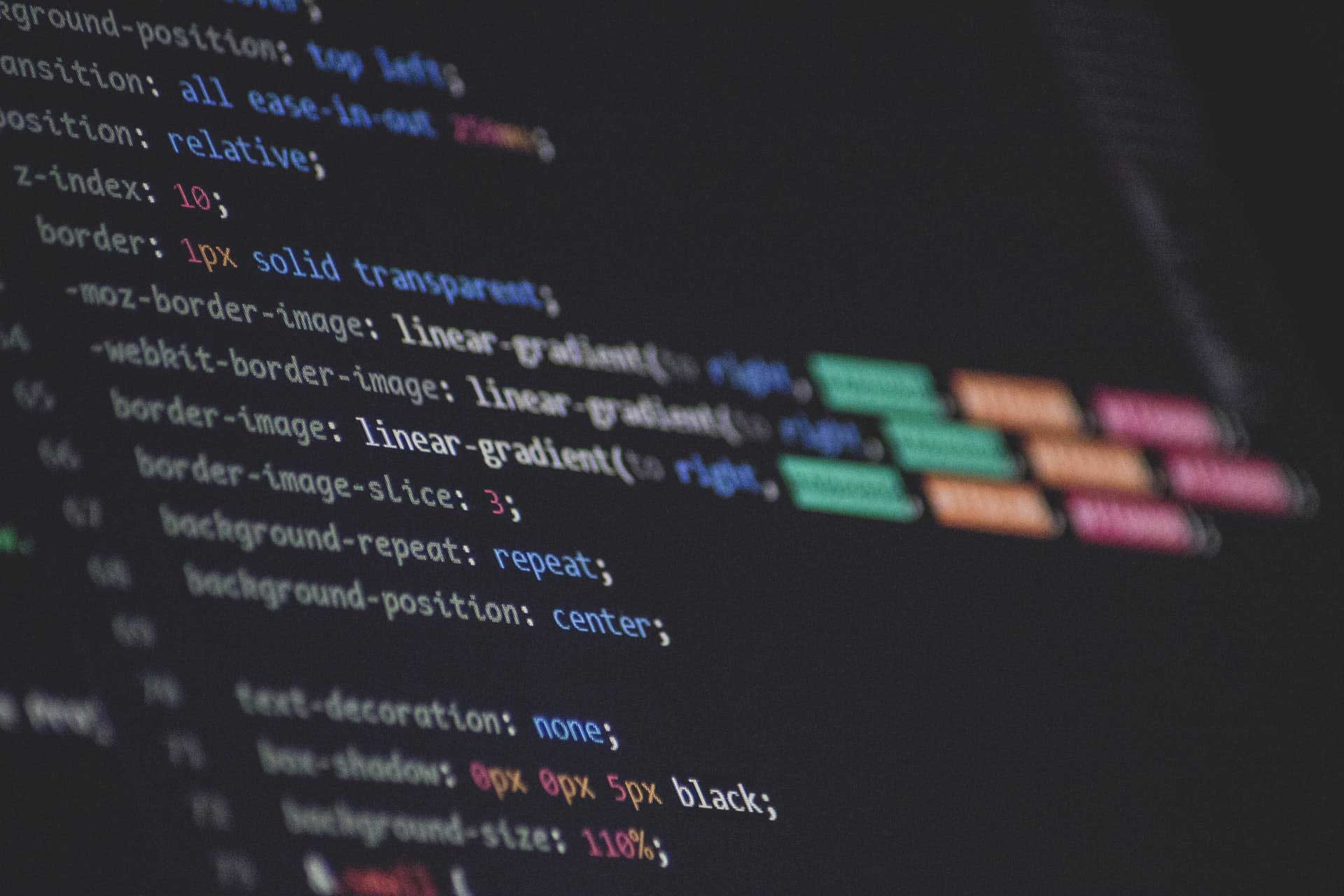 Hosting & Domain Management
Hosting setup and domain management
dev-ops, DNS management, SSL setup
Mail solution integration (Google Mail, Microsoft Exchange...)
Managed Hosting assistance
Performance Optimization: Payload, page speed, lazy image loading...
Security, Accessibility, Compliance & SEO
Accessibility: WCAG, Accessible to everyone - even to the blind.
Internationalization (i18n): localized translation-ready solutions
Security: SSL Encryption, Login limiters, IP filtering, firewalls...
SEO support (Search Engine Optimization)
Measurement & Optimization (Tag Manager, Analytics, Console...)
Get the best of
web technology
Get a Quote
Opt in, try out, go Live
I will personally take your request, and suggest a solution based on
your requirements and budget.
Receive development updates and feedback.
If applicable, get access to a prototype instance and try out your product.
Your feedback is the most valuable input in optimizing the final product.
Additionally, opt into my continuous support service, and make sure that your product is always up-to-date with the latest security and enhancements patches.
Web Packages
A plan for everyone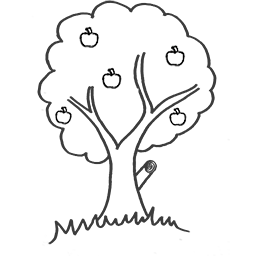 Ideal for a personal portfolio or
a minimal landing page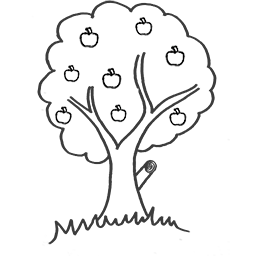 Made for startups,
organizations and e-commerce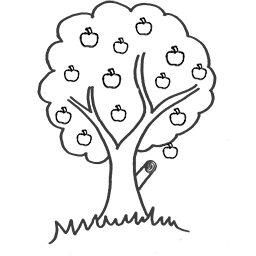 For custom, innovative, and
unique ideas and design
Portfolio
Samples from the Web
Experience
Some of my achievements
IT Consultant & Web Developer
Self-Employed - MENA & Europe
2017 - PRESENT
I work closely with clients from various sectors including branding and design agencies.
Although my work is mostly done remotely, deadlines are always met while keeping with my commitment to the development Best Practices.
Trad Hospital, Lebanon
Jobs for Humanity & SmartRecruiters, USA
Jobs for Lebanon, Lebanon
ABCD Construction & Development, Qatar
Mastergroup Holding, Lebanon
FourGreen Auto Parts & Jet, USA - South Korea
Observatory of Public Policies & Health, Spain/Lebanon
Oxford University, UK
Co-founder & Software Engineer
PlantHive - Brussels, Belgium
2015 - 2018
PlantHive wants to give people a new experience : discovering how life can grow from a seed to a full-fledged crop, ready to be harvested and enjoyed.
Web Application Design & Development
IoT Software Design & Deployment
Cloud System Installation
Branding Website, Blog and Store Implementation
IT Systems Manager
Med Concept - Brussels, Belgium
2011 - 2017
Med Concept offers, particularly in Central Asia and Africa, the latest innovations through its medical equipment project service. Med Concept has more than 150 specialized employees distributed among its various branches.
Internal Web Application Design & Development
Website Development
Intranet & Network Management
Software Engineer & Developer
Sopra Group - Lille, France
2008 - 2009
Sopra Steria, a European leader in digital transformation, provides one of the most comprehensive portfolios of end-to-end service offerings on the market.
Internal Web Application Design & Development
Initialization to Project Management
Education
My academic career

Master of Science
SUPINFO Brussels - Belgium
2010 - 2011
Brussels and Paris. Upgrade to engage in the professional world.

Master Degree in Technology for Enterprise
IUP - Institut Universitaire Professionnalisé - France
2007 - 2010
MIAGE - Méthodes Informatiques Appliquées à la Gestion des Entreprises.

Bachelor's Degree in Mathematics, Physics & Information Technologies
USTL - Université de Sciences et Technologies de Lille - France
2004 - 2007
Advanced Mathematics, Physics, Electronics and Information Sciences.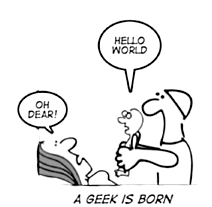 Web Bits
News from the web
#intro We're an international community where since 1994 our Members, staff and the public develop Web technologies. Our focus: interoperability, security, privacy, web accessibility, internationalization. With your help, we make the Web work, for everyone https://t.co/fT1y1SmgOO

— W3C (@w3c) September 2, 2021